Choose our variety of gas services for quality results.
Many homes and commercial properties these days utilize gas for a variety of different things. Whether you use gas for cooking, to heat your home, for a fireplace, or to run certain appliances, it is a relatively efficient option. However, getting gas into your home safely and effectively needs to be done with professional gas services, and our team here at Monster Plumbing is able to help.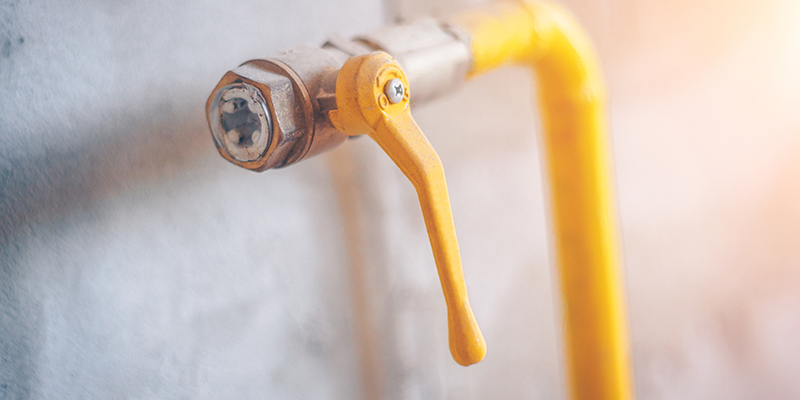 We have been helping to install, repair, and replace gas lines in the Monticello, Georgia area for quite some time now. We have the experience you are looking for when it comes to all of your gas needs, and we can give you peace of mind and assurance that we will be able to complete the job correctly. Whether you need help with gas water heaters or the gas line that runs to your property, we are able to assist you.
As locals, we understand the codes and regulations that go along with gas services. We also understand and have experience working with gas, which can be highly dangerous when not done correctly. Because of our level of experience, training, and knowledge, we are confident that we can complete your gas services correctly and efficiently.
If you have been looking for help with your gas line, suspect that you have a problem, or would like new lines installed, we are here to assist you. Our plumbers are licensed, and we deliver great services with fair pricing. If you have any questions about our gas services or would like to learn more about our other plumbing services, please give us a call today.
---
At Monster Plumbing, we offer gas services in McDonough, Jackson, Stockbridge, Monticello, Griffin, Mansfield, Hillsboro, Covington, Fort Valley, and Jenkinsburg, Georgia.