Listening to that endless dripping sound from a leaky faucet can give just about anyone a headache. Fixing it? That's another headache entirely! When searching the web, you might run into a dead-end trying to figure out the cause of your leaky faucet. There seem to be several different causes, but which one affects yours?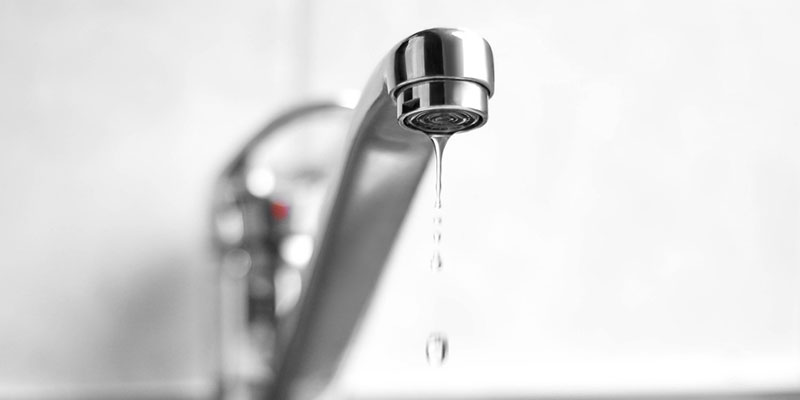 Why You Should Fix a Leaky Faucet
When your faucet continually drips, it can lead to a higher water bill and cause serious mold and mildew. This continual drip leads to heavy moisture in the air, which can cause mold growth in different areas of the room, leading to expensive home repairs and dangerous living conditions.
What Causes a Leaky Faucet?
If you're hoping to fix your leaky faucet on your own without the expertise of a plumbing professional, the first place to start is to make sure all the washers are in good condition and screwed on tightly. This is the most common cause of dripping water. Every time you turn the faucet on and off, it rubs against the rubber, wearing it down. Replacing these washers can add that original friction, causing the leak to tighten and the drip to stop. You can find many kinds and sizes of washers at any hardware store.
When to Call the Professionals
If a simple washer swap-out doesn't work, avoid the headaches and call our professionals at Monster Plumbing! We diagnose every type of plumbing problem, from leaky faucets to leaky pipes. Be sure to call us before the headache.