The faucets in your home get a lot of use, whether it be in the bathtub, the bathroom sink, the kitchen sink, or even a utility sink in your laundry room. We use water constantly for washing hands, preparing food, bathing, and cleaning. Having any of these faucets leaking can be a big problem at worst, and an annoying inconvenience at best.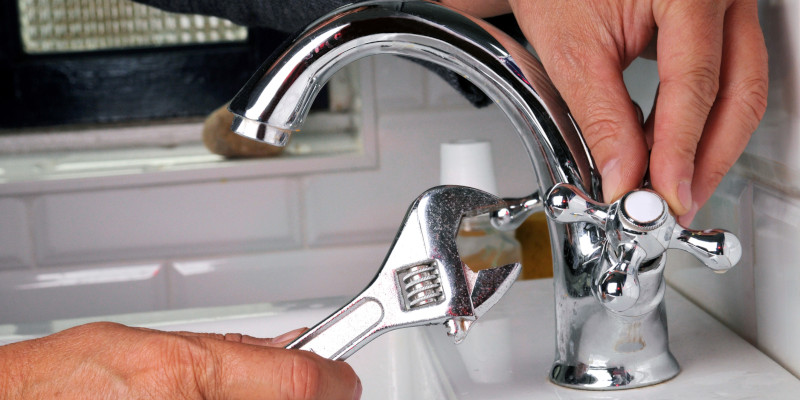 While some people may choose to replace leaking faucets entirely, we recommend faucet repair as the first line of defense on faucets that are not nearing the end of their lifespan. You may also have a beautiful antique faucet you would like to keep in service, and choosing faucet repair would extend the life of that piece.
Leaking faucets can cause water damage in your home, cause excessive water usage, and be annoying to listen to the constant dripping of water. When you choose to work with our team at Monster Plumbing for your faucet repair for your home or business, we can identify the source of the leak or problem and repair it to original functionality.
We can also eliminate the potential issues that can arise from a leaking faucet to ensure that the problem will not snowball out of control and cause much more expensive repairs to be required.
Serving Jackson, Georgia and the surrounding areas, we focus on plumbing repairs, excellent customer service, and honest, quality work, and we pride ourselves on great communication and fair prices for our customers. If you are in need of a faucet repair, give us a call today for prompt and quality service. We look forward to hearing from you!