Whether it happens just as you're getting out the door or as you're unwinding from your day, a clogged toilet demands attention––sometimes immediate attention. So, the next time your toilet makes a funny sound or water starts trickling up from the bowl, it's best to have a game plan!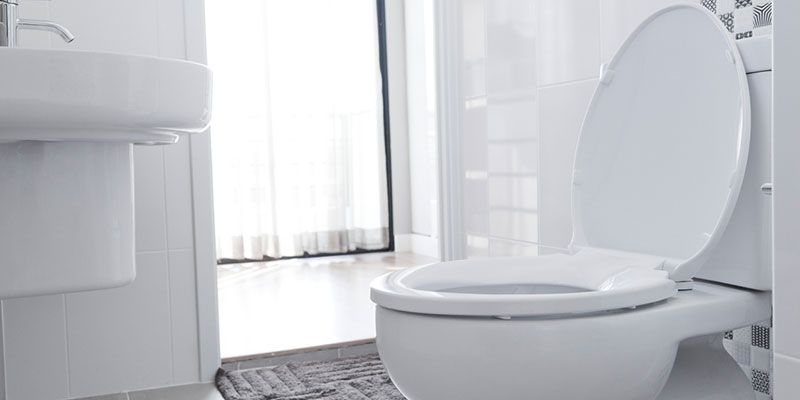 Here are three ways to fix a clogged toilet:
Let It Sit- Some toilet clogs are the result of using too much toilet paper. The good news is that toilet paper readily absorbs water and condenses. This shrinking may be what the clog needs to pass through your pipes. So, sometimes it's best just to let the clog sit for a couple of hours, allowing the toilet paper to soak in water and condense.
The Reliable Plunger- If you don't have a plunger in your house, we highly recommend investing in one so you don't have to panic in an emergency. To use a plunger, suction the rubber end to the toilet bowl's bottom hole and press in and out. This creates a vacuum that dislodges most toilet clogs. Once the clog is loosened, try flushing again.
Call the Professionals- Many times, a clog is too much for all these DIY remedies. So, if you've tried it all, call the professionals at Monster Plumbing!
We are trained experts who service all commercial and residential plumbing needs. Around here, we like to say, "We fix what your husband couldn't fix!" If you've got a clogged toilet, give us a call today to get our experts on the job.