Our garbage disposal repair services will get your sink working properly in no time.
The garbage disposal is a great feature that most American homes have. Not only does it prevent drain clogs when food waste inevitably gets into your sink, but it also keeps your kitchen smelling clean because your food waste doesn't have to sit in the trash can for extended periods. However, your garbage disposal may have problems from time to time, and you will need a professional's help. That's what we are here for.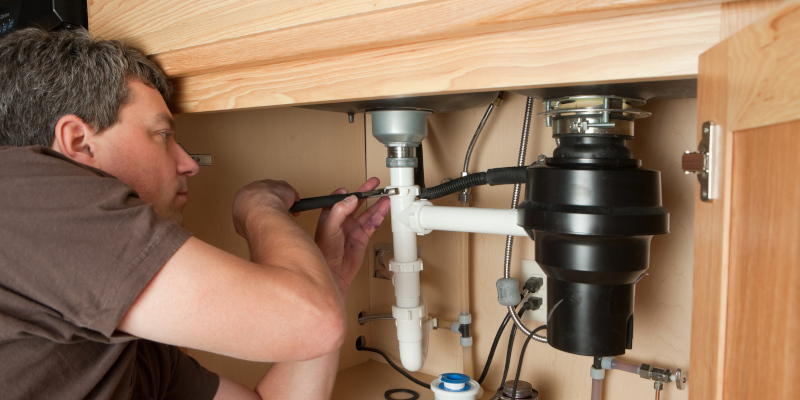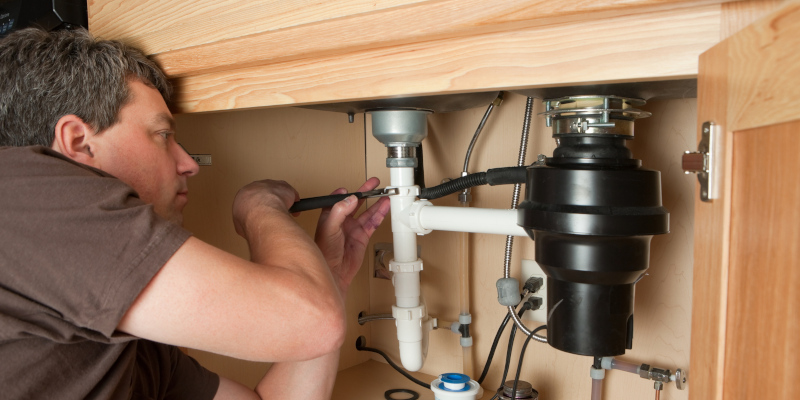 At Monster Plumbing, we deal with all kinds of residential plumbing problems, including problems that require garbage disposal repair. There are several indicators that your garbage disposal isn't working correctly. For instance, if your garbage disposal makes a humming sound and the blades won't turn, items like fats, fruit pits, or animal bones are probably jamming the system. Another problem could be that your garbage disposal is leaking from the top, bottom, or side. It could even be leaking into the dishwasher. Whether your system needs a new O-ring or a tighter seal, we will fix the problem.
We have all the knowledge and tools necessary to take care of your garbage disposal repair, and you can count on us to do the job correctly the first time. As a local business, we care about doing right by our customers in the McDonough, Georgia area. You can rely on us to respond to your needs quickly and offer our honest, professional opinion. If you need garbage disposal repair, don't hesitate to give us a call today.
---
At Monster Plumbing, we offer garbage disposal repair services in McDonough, Jackson, Stockbridge, Monticello, Griffin, Mansfield, Hillsboro, Covington, Fort Valley, and Jenkinsburg, Georgia.