We can help you with your clogged toilet.
Nothing is worse than a clogged toilet in your bathroom… except a clogged toilet that you can't fix yourself. Maybe you have tried everything from using a plunger to letting hot water and soap sit in the bowl for a few minutes, but the DIY methods haven't worked so far, and your toilet is threatening to overflow. While toilets are generally easy to understand and repair, occasionally you may need professional help to keep it working properly. If your home has a clogged toilet that you just can't unclog yourself, don't worry. We're here to help.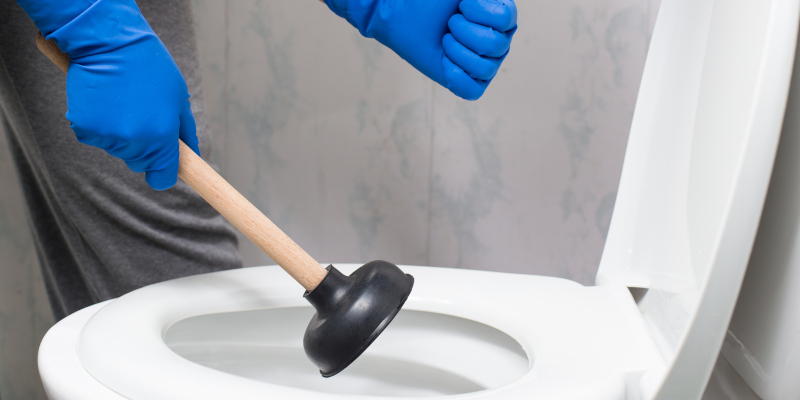 At Monster Plumbing, we specialize in plumbing and toilet repair. If you feel like you have exhausted all your options, you can count on us to fix your clogged toilet and identify any underlying issues with your toilet that may cause more clogs in the future. We work carefully to avoid damaging your toilet or the areas around it, and we take care of every job thoroughly. You can feel confident in our expert knowledge and tools.
We know that dealing with a clogged toilet can be incredibly frustrating, so we do our best to meet your needs and provide excellent customer service. We are communicative and reply to you promptly when you contact us for your toilet repairs. We even have a 24/7 emergency plumbing service so we can prevent damage and you can use your toilet sooner. With us, you can get free plumbing advice and fairly priced services. If your McDonough, Georgia home has a clogged toilet you can't fix, give us a call today.
---
At Monster Plumbing, we can fix clogged toilets in McDonough, Jackson, Stockbridge, Monticello, Griffin, Mansfield, Hillsboro, Covington, Fort Valley, and Jenkinsburg, Georgia.