We are committed to providing honesty and integrity in all our plumbing services.
When it comes to hiring a plumber, many people are worried that they are going to need to flush away all the contents of their wallet in order to get the right fix. With so many dishonest plumbers out there, it can be hard to find one who will give you a straight answer without overcharging you. Here at Monster Plumbing, we are here to be your honest plumbers of choice. When you are looking for someone to do some commercial or residential plumbing installation, need help with a clog or a leak, or would just like an honest opinion, we are here to assist you in the McDonough, Georgia area.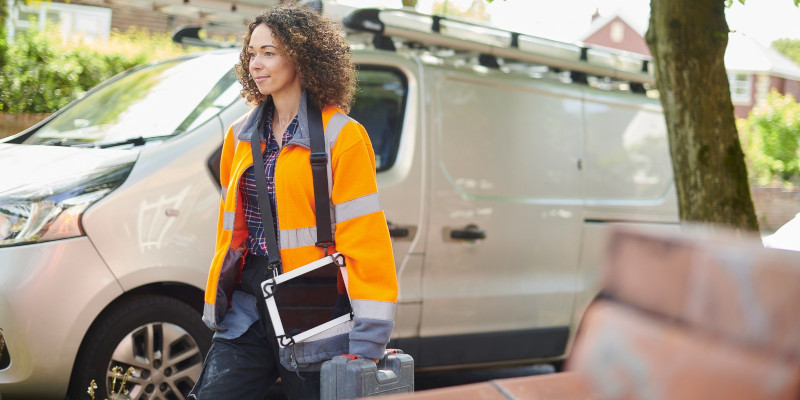 We believe in prompt communication and strive to help our clients whenever we can. We offer emergency plumbing services 24/7 so that we can get to you before damage becomes worse. With free quotes and advice that we can often deliver over the phone, we are able to help customers help themselves whenever possible. Our honesty extends to our pricing strategy, which we believe to be fair for all our customers. We want plumbing solutions available to everyone, so we keep our pricing strategy simple without overcharging.
As a local company, we are able to do some good in the community by providing a valuable service to help out our friends and neighbors. We strive to make a positive impact in the McDonough area by providing quality plumbing for homes and businesses. If you need help with gas lines, water heaters, faucets, toilets, or other plumbing fixtures, please contact us today for assistance. We look forward to helping you.