Stay warm and comfortable with our hot water heater repair services.
Getting yourself into hot water is generally a statement that means you've gotten yourself into some trouble, but here at Monster Plumbing, we think of it as a good thing! There are many times that you will want to get yourself into some hot water, whether you are washing your hands, taking a warm and relaxing shower, or doing your dishes. Whatever your reasons for needing a hot water heater, we understand that having access to a regular supply of hot water is something that most people rely on. If you are struggling to have consistent or a normal supply of hot water, you might need a hot water heater repair.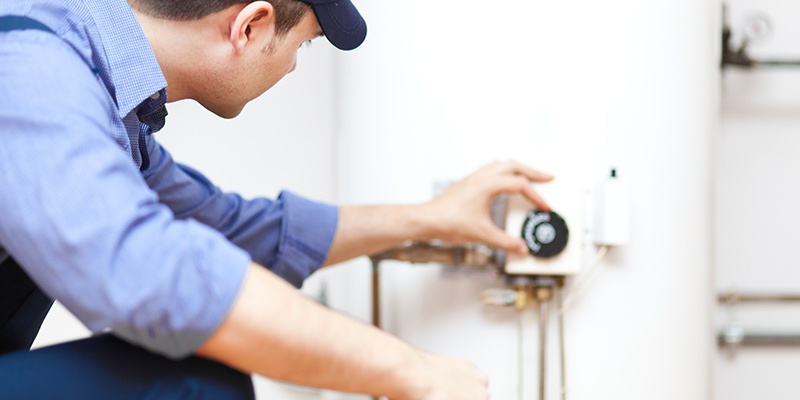 Our team is familiar with all different types of water heaters and skilled at hot water heater repairs. We understand the inner workings of a standard tank water heater, a tankless hot water heater, and even a hybrid heat pump water heater. Because we have been in the business of plumbing and hot water heater repairs in the McDonough, Georgia area for quite some time now, we will be able to quickly ascertain and repair the source of your problems.
Hot Water Problems? Call Us to Make Sure You Showers Stay Hot!
We believe in fair and honest pricing when it comes to our services, including hot water heater repairs. If you decide that you can be better served by putting your repair money towards a new unit, we can help with an installation of a new Navien water heater. We are also able to make repairs on any make or model of traditional, tankless, electric, gas, or propane water heaters. For more information about hot water heater repair, please contact us today.

---
At Monster Plumbing, we offer hot water heater repair services in McDonough, Jackson, Stockbridge, Monticello, Griffin, Mansfield, Hillsboro, Covington, Fort Valley, and Jenkinsburg, Georgia.