We offer reliable tankless water heater repair to make sure you have endless hot water.
Many homeowners are choosing tankless water heaters for their homes these days. There are many benefits of having a tankless water heater, and many homeowners are taking full advantage of these benefits. When you have a tankless water heater, you have a constant supply of hot water and never have to worry about running out, unless your tankless water heater stops working. If that happens, you could be without hot water. When you do not have hot water, it can be very frustrating and make it difficult for you to do day-to-day activities and chores. If your water heater is not working, call us today for tankless water heater repair.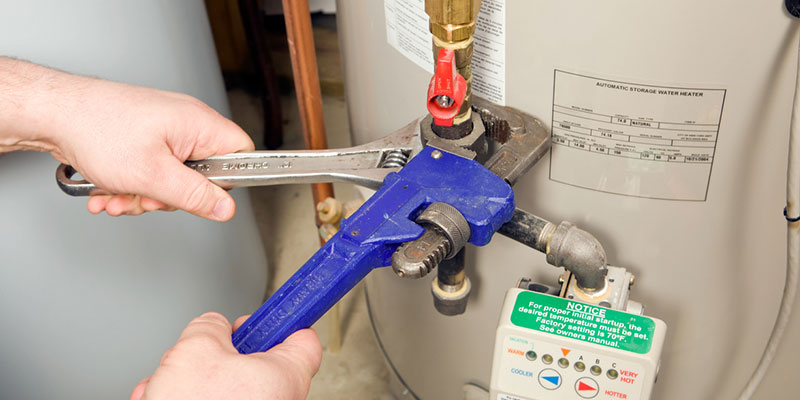 When it comes to tankless water heater repair, you can count on us at Monster Plumbing. Our experienced plumbing professionals can come to your McDonough, Georgia home and take a look at your tankless water heater. We know how important it is to you to have hot water in your home and have a functioning hot water heater. When you don't have hot water, you can't take a warm shower, wash dishes, do laundry, or do any of the other things you need hot water to do. When you have us come look at your tankless hot water heater, we will diagnose the problem and get it repaired as soon as possible.
Contact us today to schedule a service appointment for tankless water heater repair. We will send an experienced technician to come to your home and get the repair done as soon as possible. We will arrive on time and ready to get to work. We do quality work and are very reliable. We will always be honest with you and very upfront with what repairs need to be made. We guarantee you will have a great experience working with us.

---
At Monster Plumbing, we offer tankless water heater repair services in McDonough, Jackson, Stockbridge, Monticello, Griffin, Mansfield, Hillsboro, Covington, Fort Valley, and Jenkinsburg, Georgia.