If your gas line has been seriously damaged, we recommend replacement.
The technological advancements we see today are simply amazing. One of those advancements involves the way we use gas for a number of day-to-day functions and activities. That gas doesn't just come out of nowhere, though. Actually, your home or building is able to receive gas thanks to a gas line, and that gas line needs to be properly taken care of.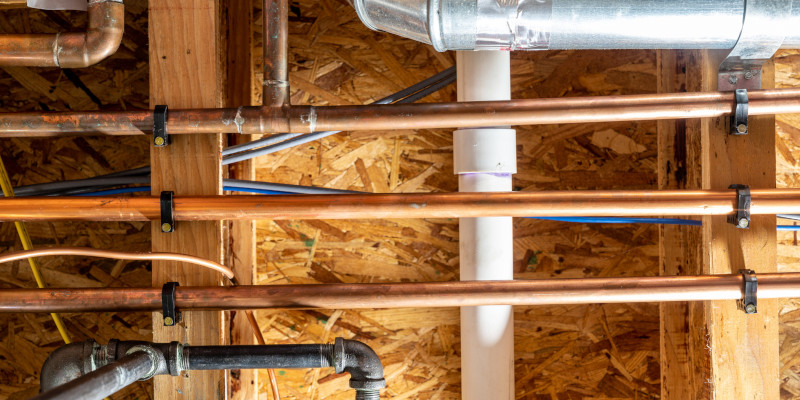 Most gas lines are located under your yard, driveway, or sidewalk.  After a while, your gas lines can become corroded or damaged. If you experience this kind of damage with your gas line, our team recommends you get a gas line replacement, and you should get a reliable and experienced company to get the job done.
Our team specializes in repairs when it comes to working with plumbing and water heating systems, but we handle gas line replacements in the Griffin, Georgia area, too. Part of replacing gas lines involves knowing the proper codes and regulations that go along with gas services. We strive to combine our experience, knowledge, and expertise into effective services to benefit you for years to come.
When you work with our team, you don't need to stress about the repairs or replacements you need done. We'll take care of your plumbing problems in a timely and efficient manner. Our services include gas line replacement, toilet repair, pipe repair, faucet repair, water heater repair, and more. Reach out to us here at Monster Plumbing for more information today!
---
At Monster Plumbing, we offer gas line replacement services in McDonough, Jackson, Stockbridge, Monticello, Griffin, Mansfield, Hillsboro, Covington, Fort Valley, and Jenkinsburg, Georgia.