Your sewer pipe carries all the wastewater from your home to the sewer system. A break or blockage in the line can lead to foul odors in your home, slow drains, and an abundance of pests. While it may be tempting to look up a YouTube video and troubleshoot, there may be better courses of action. If you need a sewer pipe repair, it is best to call the professionals. Here's why.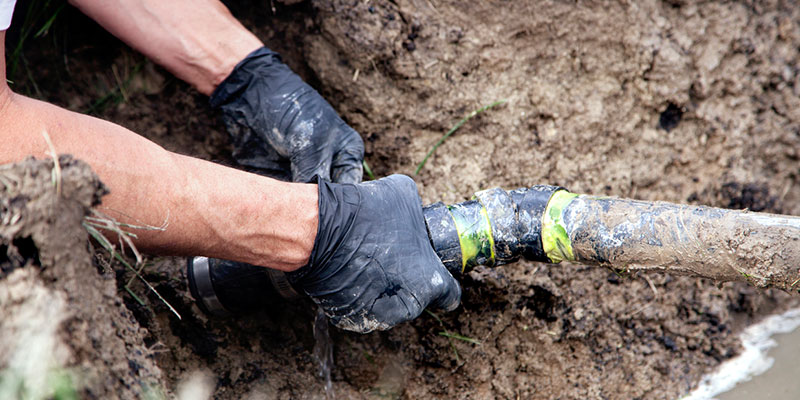 Knowledge and skills. Internet research can't compare with years of sewer pipe repair experience. We at Monster Plumbing have spent countless hours repairing, replacing, and maintaining homeowners' sewer and water pipes. We also have specific training, which gives us a wide knowledge base to draw from. As trained professionals, we can get to the root of the problem.
Proper tools and equipment. The average homeowner doesn't have the tools and equipment necessary for a sewer pipe repair. An extensive repair may require more than just a shovel and a few hand tools; professionals like us have the equipment necessary for a proper repair.
Safety is a priority. Dealing with sewer lines can be dangerous. Broken pipes emit toxic gases and can leak sewage onto your front lawn. A massive sewer leak can cause problems in your basement or foundation. Professionals like us have the safety training to deal with contaminated water properly.
Professional and licensed. Sewer pipe repairs aren't as simple as repairing the break or crack. Each city and county has ordinances and codes that need to be followed to ensure the replacement is done correctly. Licensed professionals like us will ensure all repairs are compliant with current codes.