Call our team when you need sewer pipe repair.
Most people don't think about sewer pipes all too often, unless they work directly in plumbing or sewers, that is. However, if your sewer pipe experiences damage, you're likely to have your sewer pipes at the top of your mind.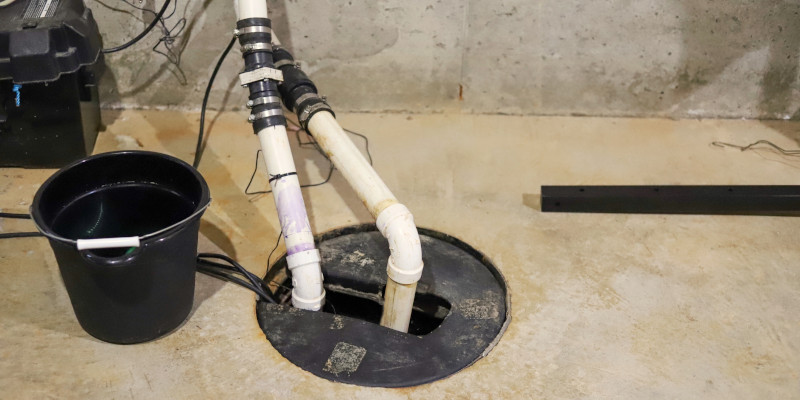 Take care of your sewer pipes by calling our team for our sewer pipe repair services! There's no plumbing problem too big or too small for our team. You could be experiencing a clog with your sewer lines, or maybe you've discovered a few cracks in the pipes. We're able to offer services not only in sewer pipe repair, but also pipe repair, toilet repair, faucet repair, water heater repair, and more. We know how important the parts we work with are to your plumbing and water heating system, so we make sure to put in the time, care, and expertise necessary to get the job done right.
Over the last four years, we've been enhancing our craft and skills so we can solve plumbing and water heating problems for our customers in the Jackson, Georgia area. When you're looking for companies that can handle sewer pipe repair, you should make sure they are honest, reliable, fair, and experienced. And here at Monster Plumbing, those qualities are our priority and make our business stand out. We also have a plumbing license, so you know you're getting the best of the best with our team.
Give us a call for more information about our plumbing services today!
---
At Monster Plumbing, we offer sewer pipe repair services in McDonough, Jackson, Stockbridge, Monticello, Griffin, Mansfield, Hillsboro, Covington, Fort Valley, and Jenkinsburg, Georgia.