We have the right experience to provide effective repair services for your garbage disposal.
In most American homes, the kitchen sink is equipped with a garbage disposal. This appliance grinds up food scraps, which prevents the drain from getting clogged. In addition, the garbage disposal prevents food odors from lingering in your kitchen, which keeps the whole space smelling cleaner and fresher. Of course, your garbage disposal can break down just like all other appliances, so you will need to get it repaired from time to time. If you need garbage disposal repair, you can turn to us at Monster Plumbing for help.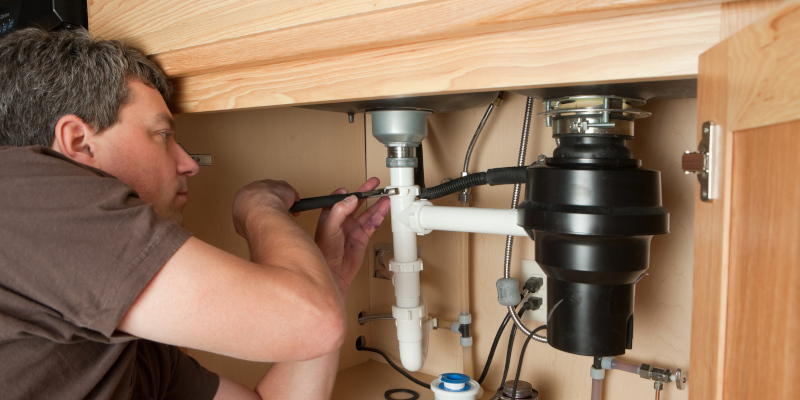 We have experience in the plumbing industry, and we have worked on a wide variety of projects over the years, including garbage disposal repair projects. When you call us for help with your garbage disposal, we will arrive at your home at the scheduled time. Then, we will inspect your disposal to determine what's wrong and figure out what to do about it. Once we know what is causing the problem, we'll get to work on implementing the effective solution you need. Finally, we will test your disposal to make sure it's working properly once more. To learn more about our garbage disposal repair services, simply give us a call.
We are proud to serve the community here in Jackson, Georgia, and we want to help you keep your garbage disposal in great shape. If you need garbage disposal repair services, just give us a call to get us on the job.
---
At Monster Plumbing, we offer garbage disposal repair services in McDonough, Jackson, Stockbridge, Monticello, Griffin, Mansfield, Hillsboro, Covington, Fort Valley, and Jenkinsburg, Georgia.