We offer quality water pipe repair for your home.
Are you dealing with water pipes in your home that are leaking? The thing about water pipes is that sometimes they leak. The leak can be anything from water dripping from the pipe slowly over time to a pipe that breaks and causes a flood. If possible, it is best to have your water pipes repaired before they break and cause a flood, but sometimes they break without warning and you suddenly have a flood on your hands. Whether you have a slow leak or a full-on flood, call us at Monster Plumbing for water pipe repair. We can have your water pipe repaired quickly, so you can avoid any further damage.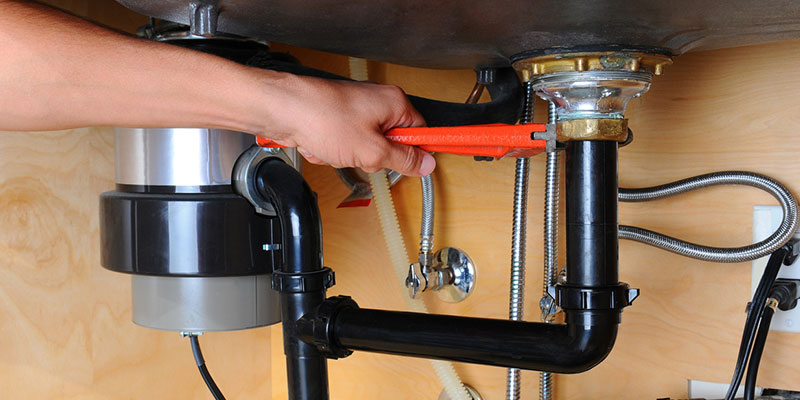 Many people know to call for water pipe repair when a pipe bursts and they have to shut off their water to prevent more flooding, but they put off leaking water pipes that do not seem as serious. Leaking pipes under sinks or in basements and small water marks on walls and ceilings are often ignored because they don't seem that bad. Well, they will eventually become bad and cause a lot of problems.
Many times, leaking water will damage walls, flooring, and cabinets before water pipe repair is done. This can end up costing you a lot of money to replace flooring and repair walls. So as soon as you notice or suspect you have a leak, give us a call.
We offer quality water pipe repair services to our customers in Jackson, Georgia and surrounding areas. We do excellent work and will work hard to find the leak and get it repaired quickly. We will work hard for you to make sure you are happy with our work. We are honest and will always be upfront with you about repairs that need to be made and the cost. You can count on us whether you have a small leak or a burst pipe– we will be there quickly to get it fixed.
---
At Monster Plumbing, we offer water pipe repair services in McDonough, Jackson, Stockbridge, Monticello, Griffin, Mansfield, Hillsboro, Covington, Fort Valley, and Jenkinsburg, Georgia.