Don't ignore that running toilet– we can repair it for you.
When you own a home, chances are you will eventually have problems with a toilet that runs for much longer than necessary when the toilet flushes. It can even run for so long that you could end up with water all over your bathroom floor. Sometimes you can jiggle the handle and it will stop the toilet from running, but this is really not the best long-term solution. The best thing to do is to call us today to have an experienced professional come and repair your toilet. We can stop it from running, usually without having to replace the entire toilet.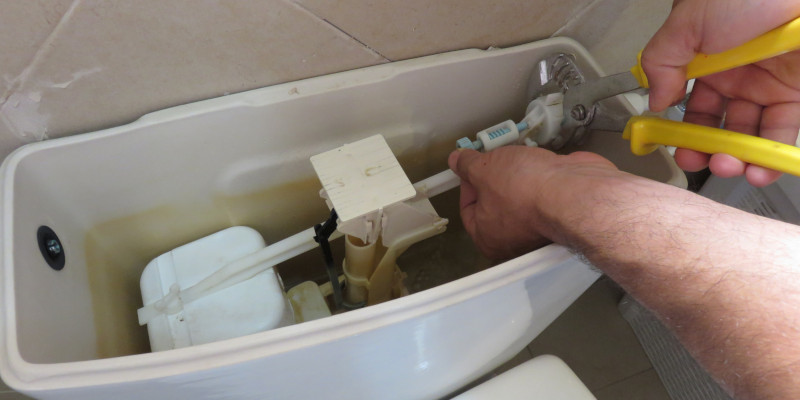 At Monster Plumbing, we know how irritating it can be to deal with a running toilet. Not only do you constantly hear water running, but you are also wasting a lot of water. When the toilet is running, more water is being used than is necessary to fill the toilet. Eventually you will see that you are using more water every month, and your water costs might go up as well. Having us come out to your Jackson, Georgia home and repair your running toilet will save you money in the long run and help you use less water every month. Wasting water can cause problems and cost you extra money every month.
Reach out to us if you have a running toilet in your home. We will set up a service appointment at a convenient time for you. We do great work and will make sure the problem is fixed the right way. We use quality products and do great work. We are honest, reliable, and experienced. You can count on us to do great work and make sure your toilets are in great shape and not wasting water.
---
At Monster Plumbing, we can fix running toilets in McDonough, Jackson, Stockbridge, Monticello, Griffin, Mansfield, Hillsboro, Covington, Fort Valley, and Jenkinsburg, Georgia.