Get your hot water back with our water heater repairs.
The ability to turn on a faucet and have hot, clean water come out is something that is relatively new. Only a few generations ago, hot water straight from the tap was something that was practically unheard of. Here at Monster Plumbing, we understand how jarring it can be to have unreliable access to hot water or suddenly have cold water only– particularly if you are in the middle of a shower! If you need help with a hot water heater repair in the Jackson, Georgia area, we want to help you.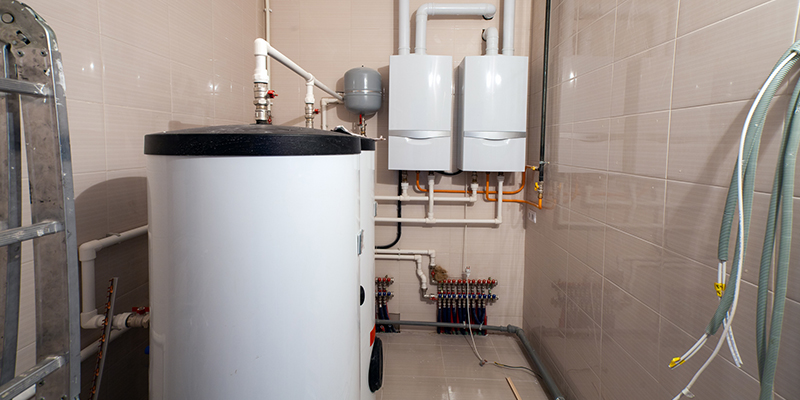 Water heaters are not meant to last indefinitely. In fact, their lifespan is only around 10-20 years, depending on how well you maintain your water heater, your usage habits, and some other factors. If your hot water heater is relatively new and you are having issues with hot water or unreliable water temperatures, a water heater repair can be very beneficial. If you are struggling with rusty water, an inability to keep up with water demands, or a water heater that needs frequent repairs, we can help you determine if a hot water heater replacement would be a more cost-effective solution for your needs.
Hot Water Heater Experts Are Here to Help!

There are several different types of water heaters, and we are able to assist you with a water heater repair for any of them. Whether you have a standard hot water heater, a tankless hot water heater, or a hybrid heat pump water heater, we are skilled and experienced in all of these when it comes to repairs. If you are looking for honesty and fair pricing with your hot water heater repairs, please contact us today.

---
At Monster Plumbing, we offer water heater repair services in McDonough, Jackson, Stockbridge, Monticello, Griffin, Mansfield, Hillsboro, Covington, Fort Valley, and Jenkinsburg, Georgia.
Similar Services We Offer: