If your faucet is leaking, just give us a call to get the expert repair services you need.
We at Monster Plumbing have several years of experience in the plumbing industry, and we are here to help you keep your plumbing in great condition. Over the years, we have worked on countless residential and commercial plumbing repair projects, so we know how to fix many different fixtures and plumbing components. For example, one of the many services we offer is faucet repair. If any of the faucets in your home or business are malfunctioning, don't hesitate to give us a call.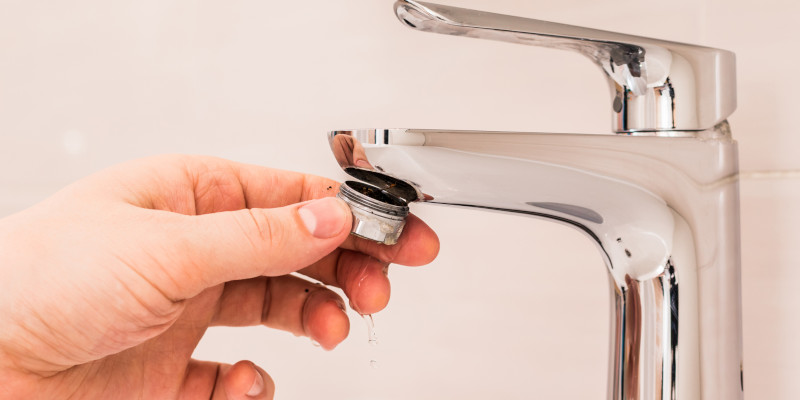 The most common reason to need faucet repair services is a leak. If your faucet has developed a leak—whether the water drips from the faucet itself or seeps out from under the tap—don't hesitate to give us a call to have us fix the problem for you. The longer you leave this issue unaddressed, the more water (and money) you will waste, and the more likely it is for your property to suffer from water damage. We know exactly how to correct every type of leak, as well as any other faucet issue you may be having, so you can count on us to get your faucet working properly once more. To learn more about our services, simply give us a call. We would be happy to answer any questions you have.
We are proud to serve the community here in Monticello, Georgia, and we want to help you take good care of your plumbing. If your faucet is acting up, just give us a call to get the effective faucet repair services you need.