Get your plumbing system working again with our pipe repair services!
We're all used to a certain level of comfort, so it's no surprise that you want your plumbing system to be in the best shape possible. After a lot of wear and tear, the day will likely come for you to need pipe repair to get your plumbing system working again.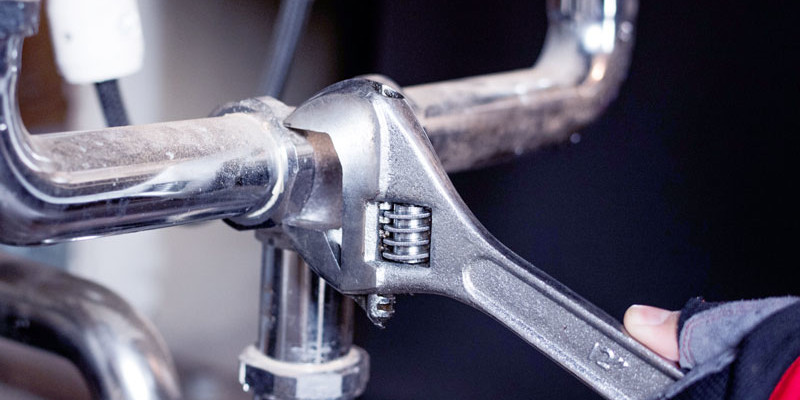 In case you aren't familiar with the inner workings of your plumbing system, your pipes are very important. There are pipes that hook up to your faucets and fixtures to deliver you clean water. There are other pipes that connect to your drains and disposals that are responsible for removing waste from your home or building.
We want to help you be aware of signs of pipe damage. Common indicators of pipe damage can include low water pressure, flooding, water contamination, strange noises, and more. If you're experiencing any of these signs, you should call for professional pipe repair right away. Otherwise, you might face additional damages that can cost you more time and money to deal with.
Our team knows that all your pipes play an essential role in plumbing, which is why we make it our mission to offer our pipe repair services for your home or building in the Monticello, Georgia area. Over the last four years, we've been able to work on all kinds of repairs for plumbing and water heating systems. We'll fix what your husband couldn't fix, so don't hesitate to reach out to us here at Monster Plumbing for more information today!
---
At Monster Plumbing, we offer pipe repair services in McDonough, Jackson, Stockbridge, Monticello, Griffin, Mansfield, Hillsboro, Covington, Fort Valley, and Jenkinsburg, Georgia.