Wash your hands of residential plumbing problems with our help!
Plumbing is a great invention. Without it, life would be much harder and more complex. We use plumbing daily and often don't appreciate its convenience until it stops working. While plumbing is a wonderful thing to have, it can be terribly complex when you have a plumbing problem. Whether you have a clog, a leak, or a fixture that is terribly outdated and unattractive, we at Monster Plumbing want to help you sort it out with our residential plumbing solutions.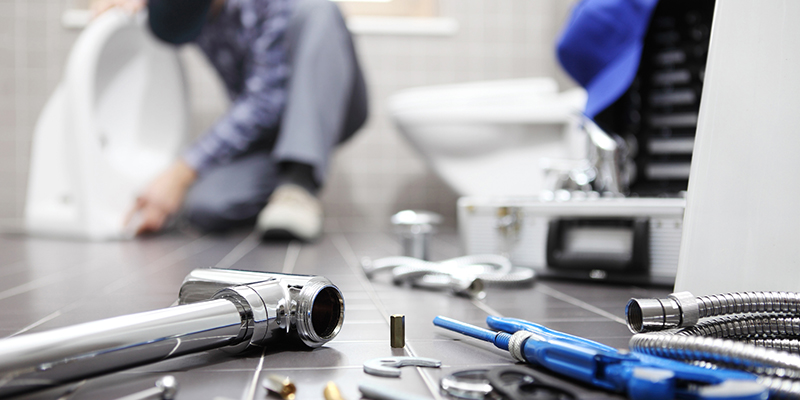 We offer a variety of residential plumbing services to help the Stockbridge, Georgia community. Some of our residential plumbing services include:
Bathroom reconfigurations
Garbage disposal installation/repairs
Gas line installation
Hot water heater installation/repairs
Appliance installations
Sewer pipe repairs
Toilet repairs
And more!
We believe in giving you quality services and a positive experience no matter what your residential plumbing needs may be. Whether you have a simple issue like a running toilet or a clogged drain or something more complex like installing a new water heater, we are able to utilize our years of experience and skills to assist you.
Fix Your Pipes with our Expertise!
As professional plumbers, we understand that not everyone is going to experience their plumbing problem during regular business hours. If you do need help outside of business hours due to a plumbing emergency, we are able to assist you with our emergency residential plumbing services. If you have been looking for an honest, reputable, and experienced plumber, we are here for you. We are residential plumbers who will give you a free quote over the phone and exceed your expectations for repairs, installation and replacements. For more information, please contact us today.
---
At Monster Plumbing, we offer residential plumbing services in McDonough, Jackson, Stockbridge, Monticello, Griffin, Mansfield, Hillsboro, Covington, Fort Valley, and Jenkinsburg, Georgia.
Similar Services We Offer: