Keep your business going strong with our commercial plumbing services.
Running a commercial property is more complex than a residential property in most cases. Commercial properties are often larger, have different configurations, and are laid out differently. When you need help with your plumbing in a commercial property, it isn't a great idea to hire a residential plumber—instead, you need someone who is experienced specifically with commercial plumbing. Here at Monster Plumbing, we want to help you with all your commercial plumbing needs in the Jackson, Georgia area.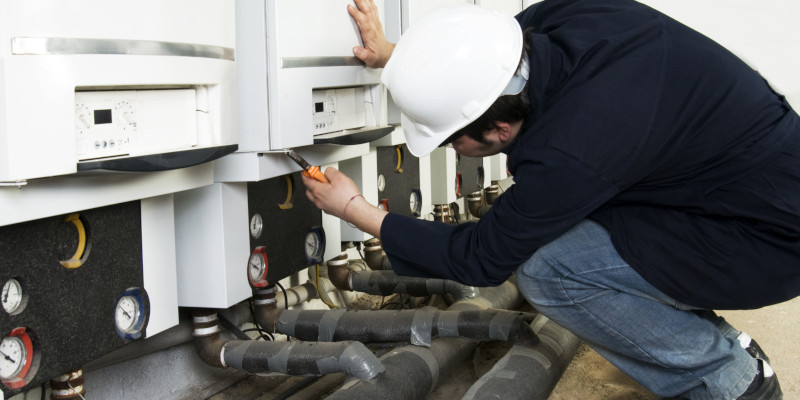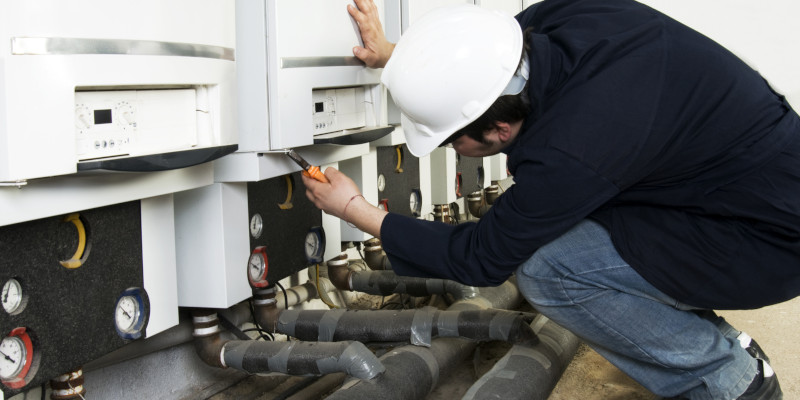 Whether you run a small business or have a large commercial property, a commercial plumbing issue can be highly problematic to your everyday operations. We want to help you keep your cool if you encounter a commercial plumbing issue, and we are ready to get to work for you. Whether you have leaking pipes and fixtures, a clog, hot water supply issues, or dated pipes that are giving you trouble, we can help make it right.
We have a plumbing license and the experience that you are looking for when it comes to tackling your commercial plumbing problems. During our time servicing the Jackson area, we have earned a reputation for honesty and integrity. We'll do our best to troubleshoot the issue with you over the phone and can even offer you a quote at that time based on our knowledge of the issue. We always offer fair pricing and are happy to go over the costs with you, so you understand where your hard-earned money is going. If you need help with your commercial plumbing, day or night, please give us a call. We look forward to helping you soon.
---
At Monster Plumbing, we offer commercial plumbing services in McDonough, Jackson, Stockbridge, Monticello, Griffin, Mansfield, Hillsboro, Covington, Fort Valley, and Jenkinsburg, Georgia.
Similar Services We Offer: