It's best to bring in an expert for commercial toilet repair as soon as possible.
Although a toilet isn't something that typically comes up in polite conversation, it is an essential component of a plumbing system within a commercial facility. Most commercial structures have multiple toilets to accommodate the needs of those who use them but having even one go out of commission can wreak havoc on the space. At Monster Plumbing, our experienced plumbing technicians can take care of this concerning problem at your Jackson, Georgia facility. We'll take action as soon as possible to determine what's causing the problem and get it repaired so that your facility's restroom will function properly once again.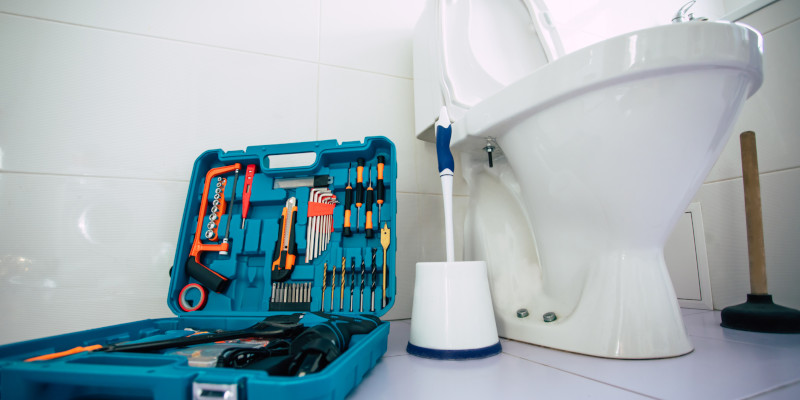 Some of the most common problems that affect commercial toilets include clogs and leaks. A clog can happen if the user flushes something that shouldn't go down the toilet, while a leak can occur if the toilet was installed incorrectly or has sustained damage. Both of these issues can result in water damage and contamination throughout the space, so it's best to bring in an expert for commercial toilet repair as soon as possible.
With years of experience in the plumbing industry, our company is the one to trust for all your commercial plumbing needs, including commercial toilet repair. We're happy to talk to our clients over the phone to troubleshoot issues and provide quotes based on our knowledge of what needs to be done. Our pricing is fair, and our service is top-notch, so contact us if you need commercial toilet repair or any other commercial plumbing repair services at your facility.
---
At Monster Plumbing, we offer commercial toilet repair services in McDonough, Jackson, Stockbridge, Monticello, Griffin, Mansfield, Hillsboro, Covington, Fort Valley, and Jenkinsburg, Georgia.