We have the right experience to keep the plumbing in your commercial property in excellent condition.
Although you may not think about it much, the toilets in your facility are some of the most important fixtures. Restroom facilities are essential for your employees' health and their comfort, and we at Monster Plumbing are here to help you keep your business's restrooms in good working order. If the toilets in your facility are acting up in any way, just give us a call to get the effective commercial toilet repair services you need.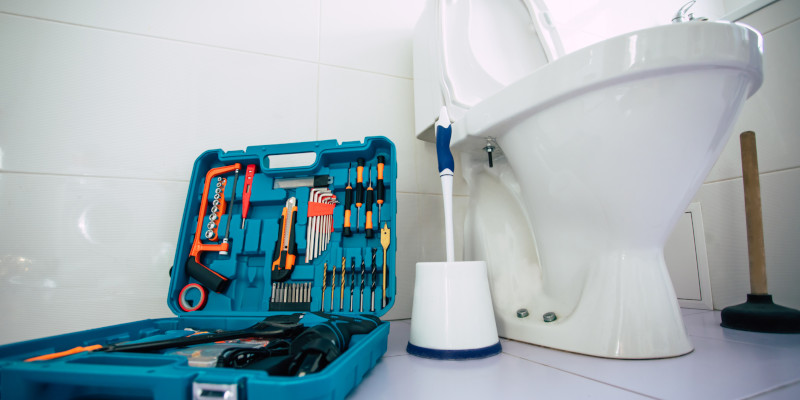 When you call us for help with commercial toilet repair, we will first inspect your toilets to determine exactly what's wrong. In our experience, some of the most common problems that can affect commercial toilets are clogs and leaks, and we have solutions for both. We have the right tools to reach blockages in your pipes and break them up, allowing your toilets to drain properly once more. We can also fix leaky toilets by making sure everything is properly sealed to prevent more water from leaking out in the future. If the toilets in your facility are acting up, don't hesitate to reach out to us to get the effective solutions you are looking for. We'll be on our way to your location as soon as possible and will get to work on addressing the issue right away.
We are proud to serve the Stockbridge, Georgia community, and we want to help you do what's best for your business. If you need commercial toilet repair services, just give us a call to get us on the job.
---
At Monster Plumbing, we offer commercial toilet repair services in McDonough, Jackson, Stockbridge, Monticello, Griffin, Mansfield, Hillsboro, Covington, Fort Valley, and Jenkinsburg, Georgia.