A garbage disposal is a very convenient feature for your kitchen sink, and it must be treated properly to prevent issues. However, issues do happen, and when they do, it's time for garbage disposal repair. If you are experiencing issues with your garbage disposal, such as hearing the motor noise without the blades turning on, your sink backing up, the disposal not turning on when you flip the power switch to operate, or strange sounds coming from the disposal, it's time to get it checked out by a professional.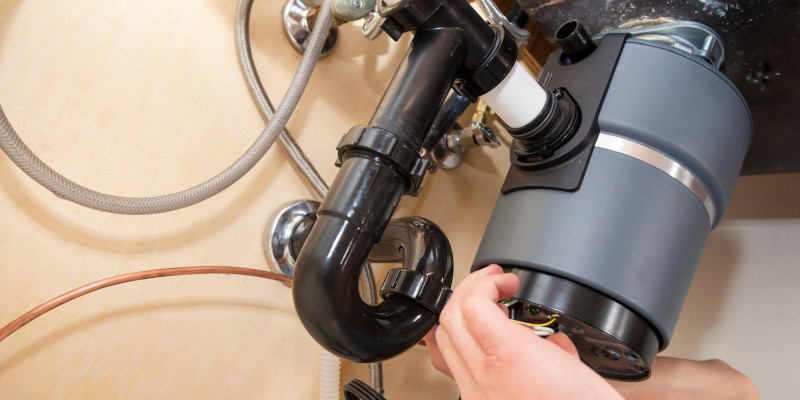 At Monster Plumbing, we have years of experience in garbage disposal repair. We can help fix your unit and also give you some tips on how to prevent the same issues from happening in the future. It is important to call in an experienced professional for your garbage disposal repair, as it can be a dangerous job if you aren't familiar with the necessary safety precautions to take before getting started, such as cutting power to the unit to retrieve a piece of cutlery that slipped into the drain.
In order to prevent the same problem from occurring, we will advise you on proper usage, such refraining from pouring any type of fat or grease down the drain, and to avoid disposing of problematic foods in the disposal such as watermelon rinds, celery, rice, pasta, corn cobs, animal bones, and other foods than can cause issues.
If you are experiencing issues with your garbage disposal, do not hesitate to give us a call so that your sink can become functional again. We know how inconvenient it is to be without a sink. We offer the highest-quality work and excellent customer service with great communication skills. We have over 50 five-star reviews, so you can rest assured that you are in good hands!